Key Master Arcade Game: Proven Strategies to Win and Master the Game Machine
Send your message to this supplier
To:
Homing Game Co.,Ltd(Order Call Whatsapp:+8618688409495)
How to Win the Key Master Arcade Game#key master game#game machine
Key Master Arcade Game: Proven Strategies to Win and Master the Game Machine(Order call whatsapp:+8618688409495)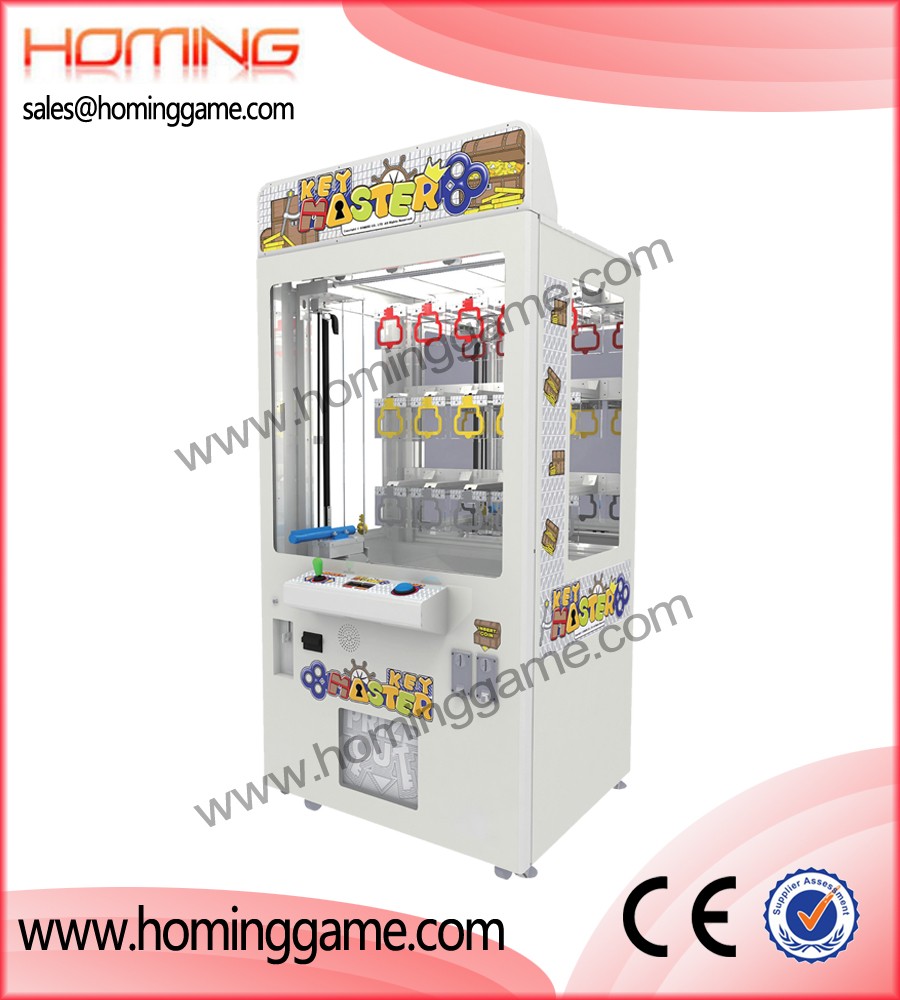 | | | | |
| --- | --- | --- | --- |
| Size | W980*D895*H2150 mm | Power | 110W |
| Voltage | 220V/110V | Weight | 180KG |
| Material | Hardware /Wooden cabinet /Plastic | Player | 1 Player |
| Suitable for | Kids over the age of 8 and adults | Name | Key master prize vending machine |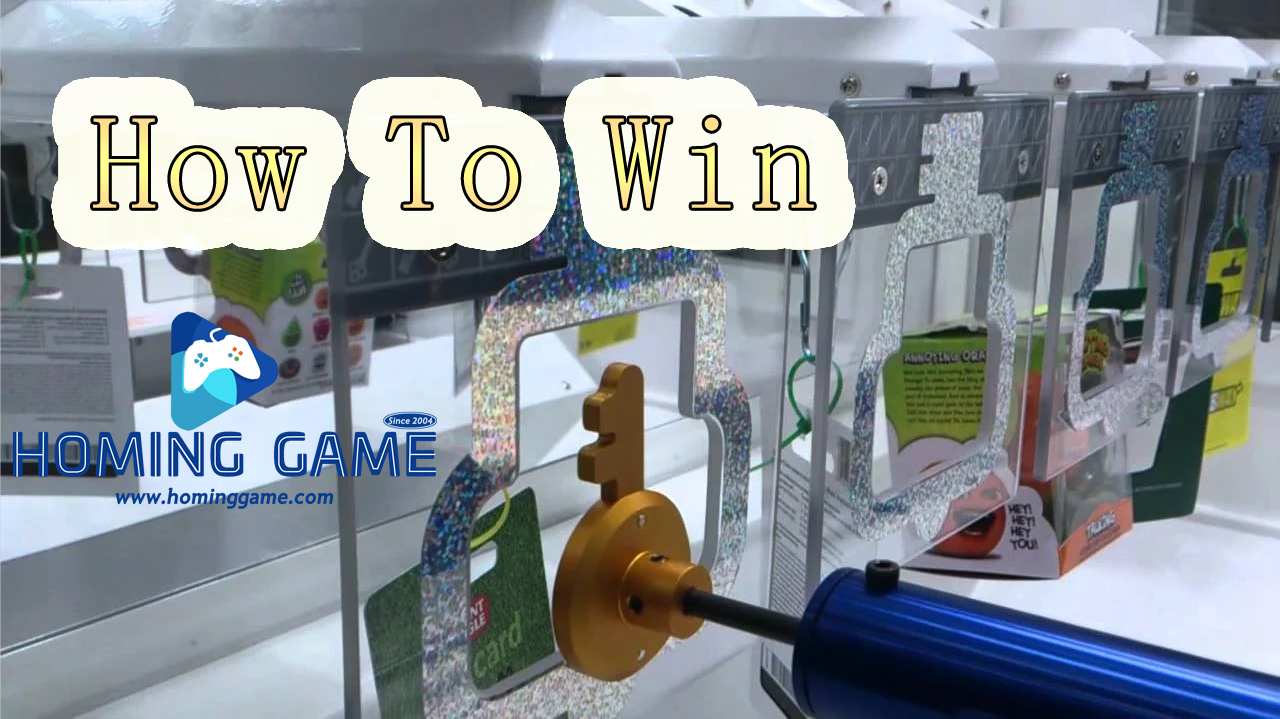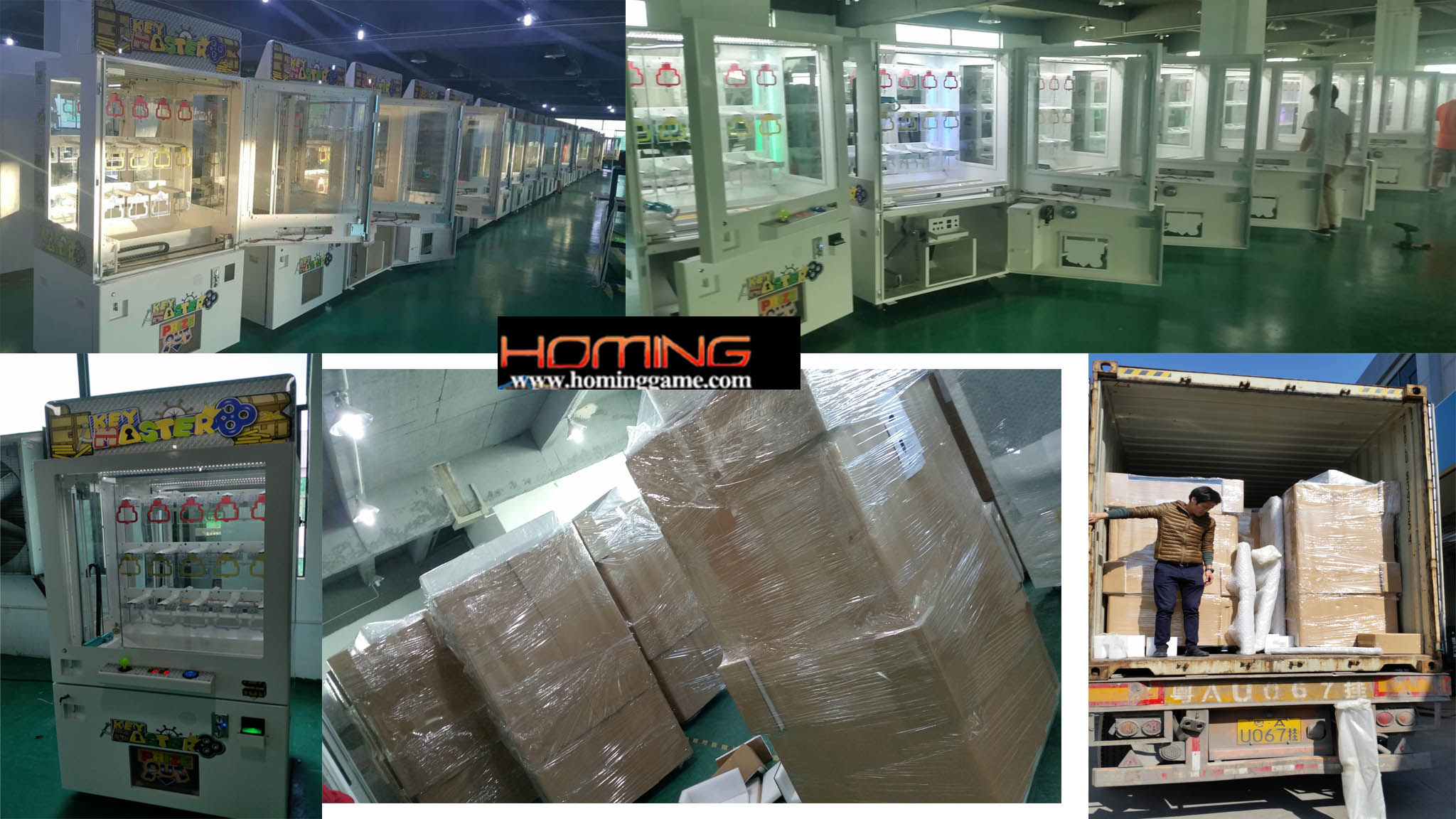 Feature

1.The self-developed key master game machine has a consistent performance, sticker, and program. Can be custom-made for customers;

2. The machine has an LCD screen and a small keyboard for easy operation, as well as a visual adjustable function.

3. Each partition's prize payout rate can be adjusted;

Easy to play

When you insert the coin, the button illuminates.

Use the joystick to select the desired gift, then long press the upward direction button to move to the target gift.

Remove the keys from the gift rod hole by undoing the ascending button.

If the gift rod can push the gift hole, the key will launch a half-tun gift;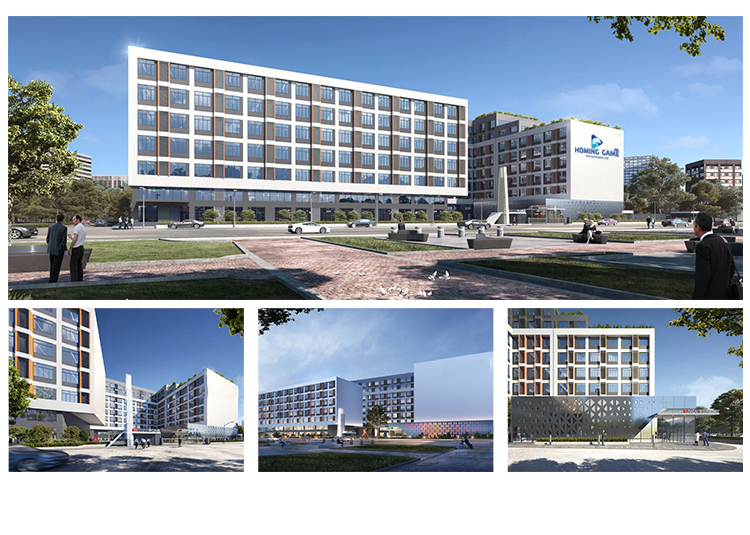 Company Profile
HomingGame is a world famous research and development enterprise for interactive arcade games and indoor entertainment products. With over 30 years of experience, Wahlap has established a long-term strategic partnership with many world-famous game development companies, including Micosoft, Bandai Namco Entertainment, SEGA, raw thrills, Konami, taitho, IGS, adrenaline entertainment and the like, and strong local strategic partners on different continents. With continuous innovation and advanced technology, HomingGame has covered all aspects of the industrial chain and provided one-stop solutions for customers, providing all-in-one services, including R&D, production, distribution, playroom design, operation, family entertainment center management system, prize solution and comprehensive after-sales service. HomingGame is constantly helping its business partners and customers to offer their customers unique arcade entertainment and maximize profits.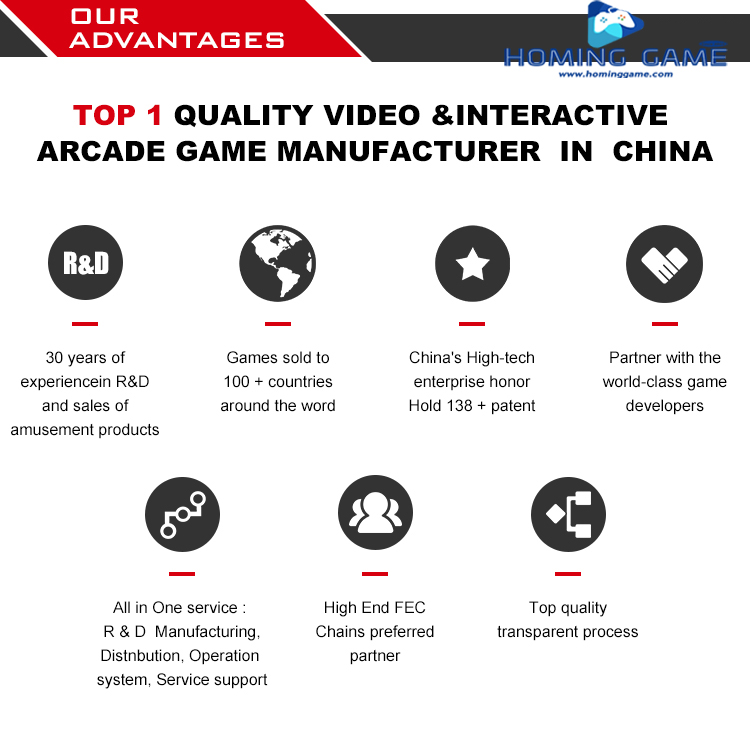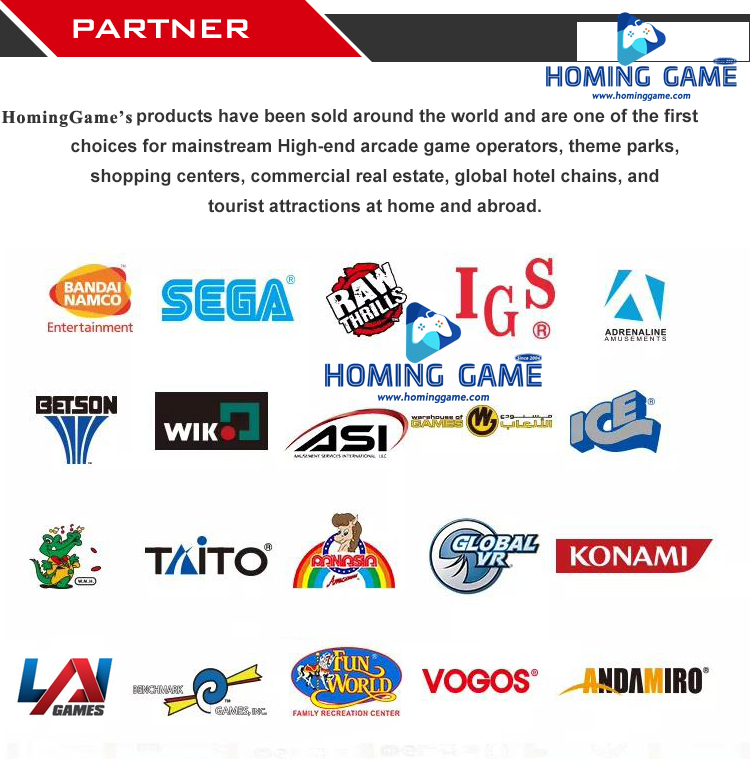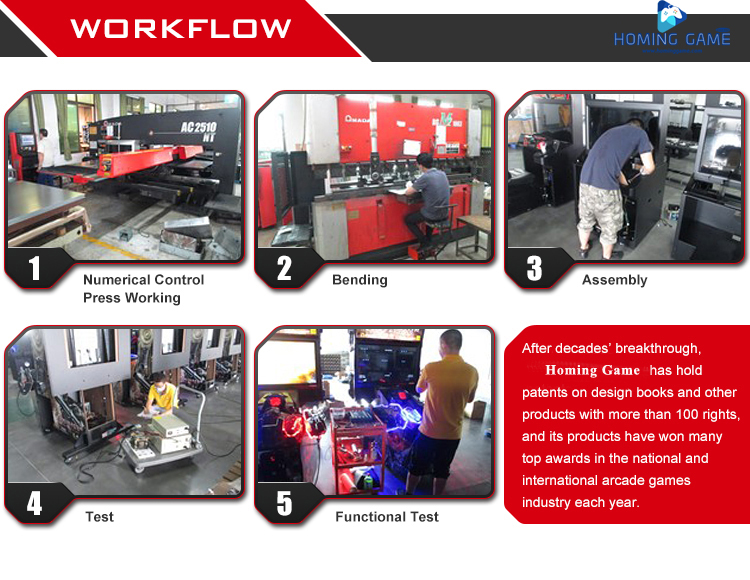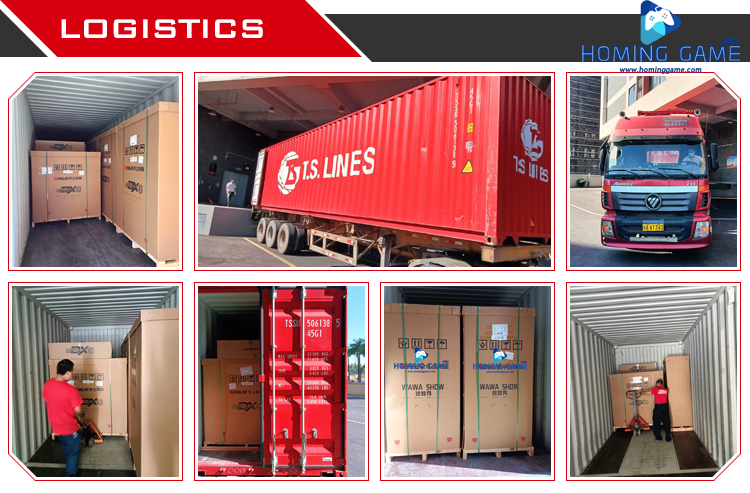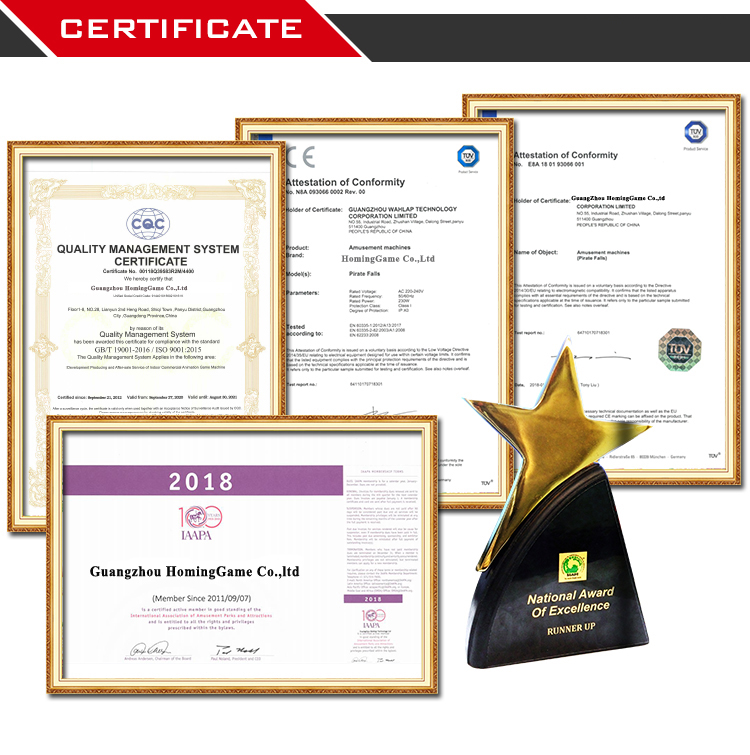 More information pls reivew
Email:sales@hominggame.com
#keyMasterGame,#KeyMasterPrizeGame,#keyMasterArcadeGame,#KeyMasterArcadeGameMachine,#PrizeVendingMachine,#PrizeGame,#GameMachine,#ArcadeGameMachine,#CoinOperatedGame,#IndoorGameMachine,#GiftGameMachine

You may Also Like: