HomingGame Hot Sale Simulator storm rider 2 racing car game machine#gamemachine #simulatorcargame
Send your message to this supplier
To:
Homing Game Co.,Ltd(Order Call Whatsapp:+8618688409495)
HomingGame Hot Sale Simulator storm rider 2 racing car game machine#gamemachine #simulatorcargame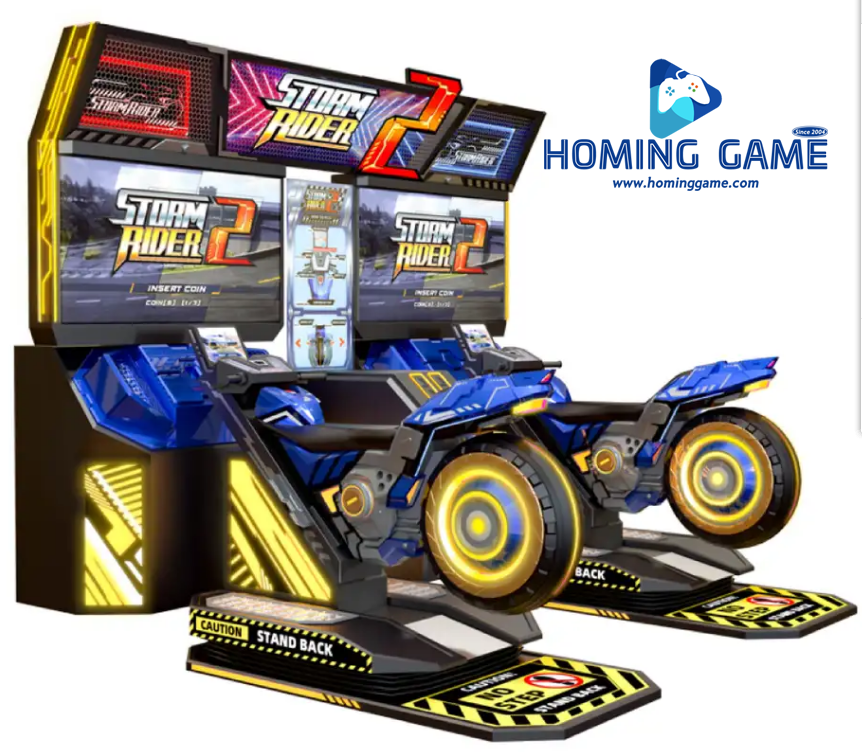 Weight

950 kg

Screen

:

49" LCD

Player

2 players

Type

Racing Game, Simulation Game Machine

Size

W305*D270*H250 cm

Models

storm rider 2

Power

:

2000 W

Warranty

:

6 months
Storm Rider 2 is a new motion based motorcycle racing game for arcade and feck so that the riders start the engines! An impressive two player cabinet with futuristic bikes and an impressive fully lit billboard grabs the attention of players anywhere. The movement provides an unparalleled immersive racing experience. Combined with stunning graphics generated by the unreal engine, players will experience incredible speeds.
The game uses advance AI which makes the game perfect for casual and mainstream players. 4 highly immersive racetracks take players to different locations with breathtaking scenery. Players can compete in a single player campaign or challenge their friends in a non-epic multiplayer 4-bike race. The unique bike upgrade system plus three bikes and three characters encourages players to play again and again.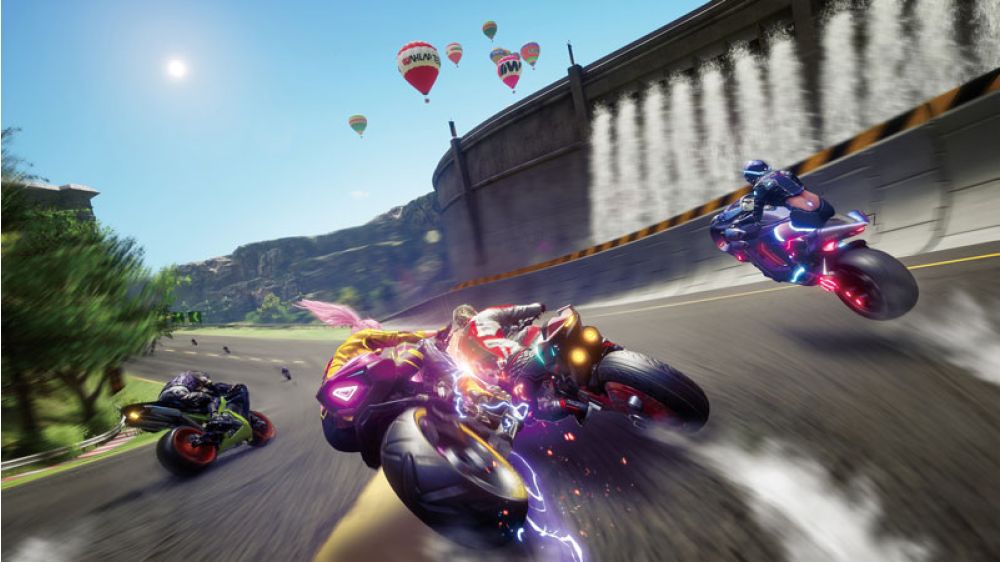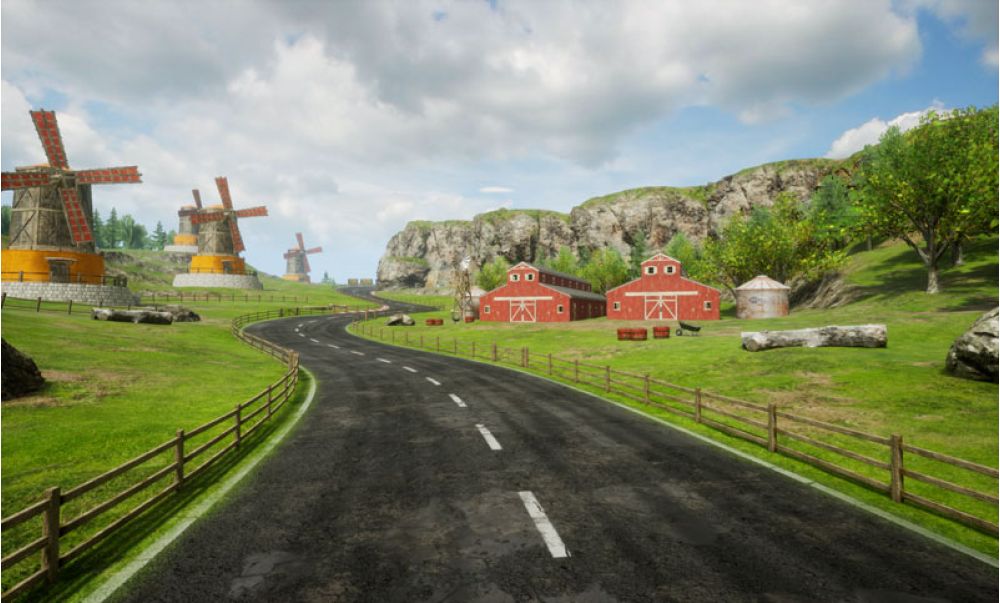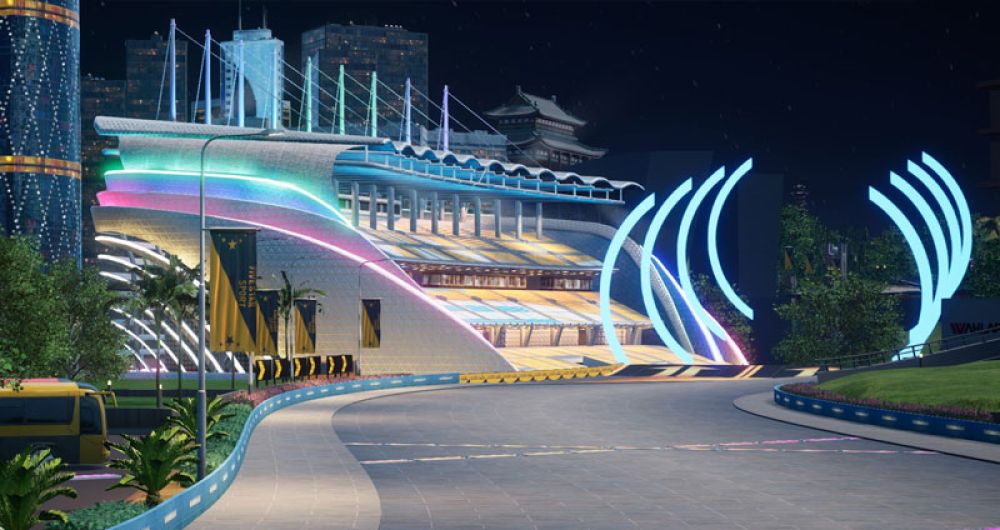 Awesome closet with futuristic bikes

4 impressive tracks * 3 cool new bikes and characters
* Linkable for 4 player actions
* Stunning closet with futuristic bikes * Bicycle moves from side to side * Boost will take you to fast blazing
* Touch screen lobby controls * Clear unreal engine graphics speeds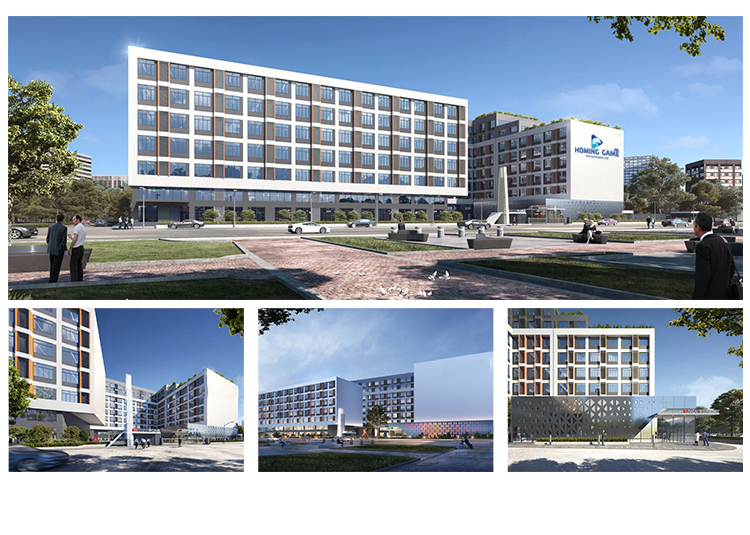 Company Profile
HomingGame is a world famous research and development enterprise for interactive arcade games and indoor entertainment products. With over 30 years of experience, Wahlap has established a long-term strategic partnership with many world-famous game development companies, including Micosoft, Bandai Namco Entertainment, SEGA, raw thrills, Konami, taitho, IGS, adrenaline entertainment and the like, and strong local strategic partners on different continents. With continuous innovation and advanced technology, HomingGame has covered all aspects of the industrial chain and provided one-stop solutions for customers, providing all-in-one services, including R&D, production, distribution, playroom design, operation, family entertainment center management system, prize solution and comprehensive after-sales service. HomingGame is constantly helping its business partners and customers to offer their customers unique arcade entertainment and maximize profits.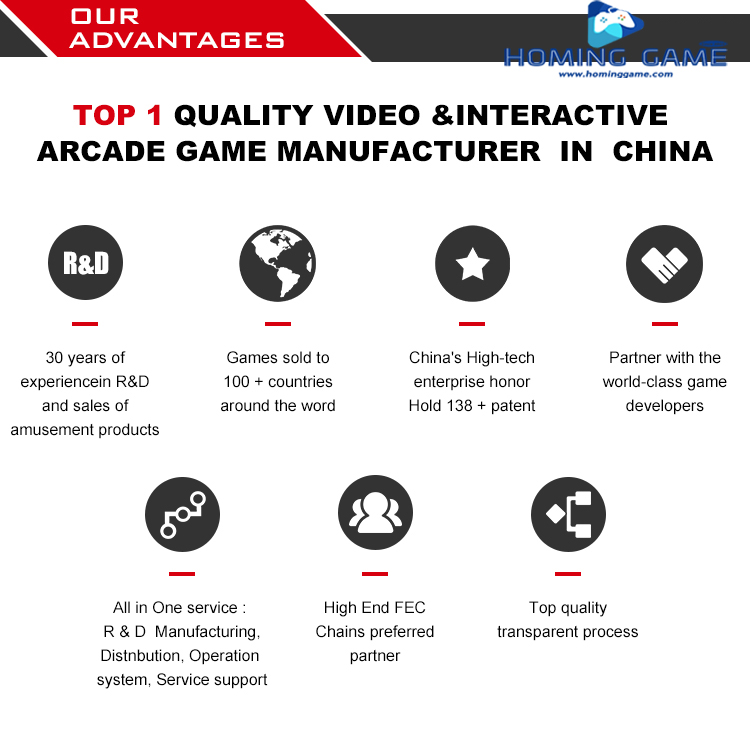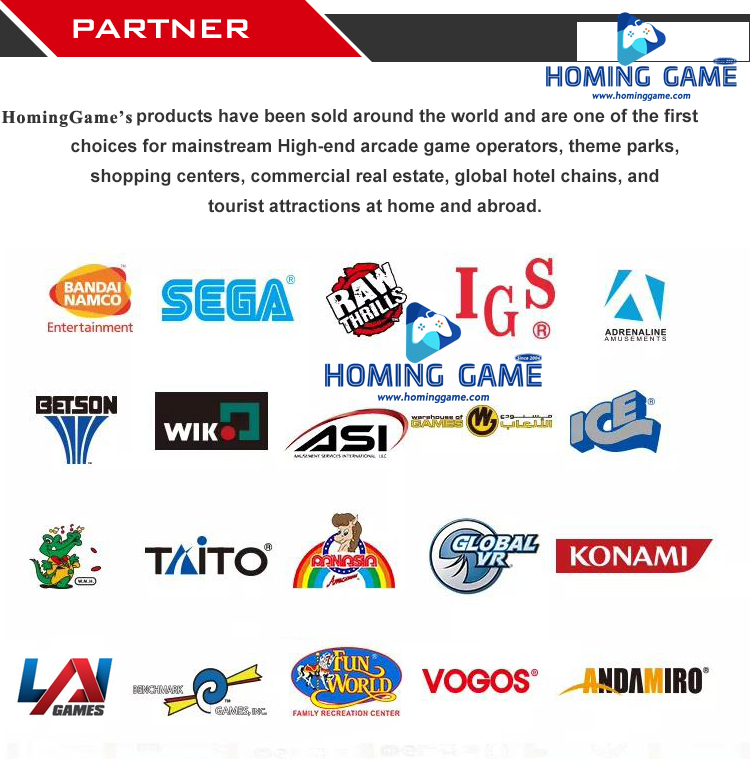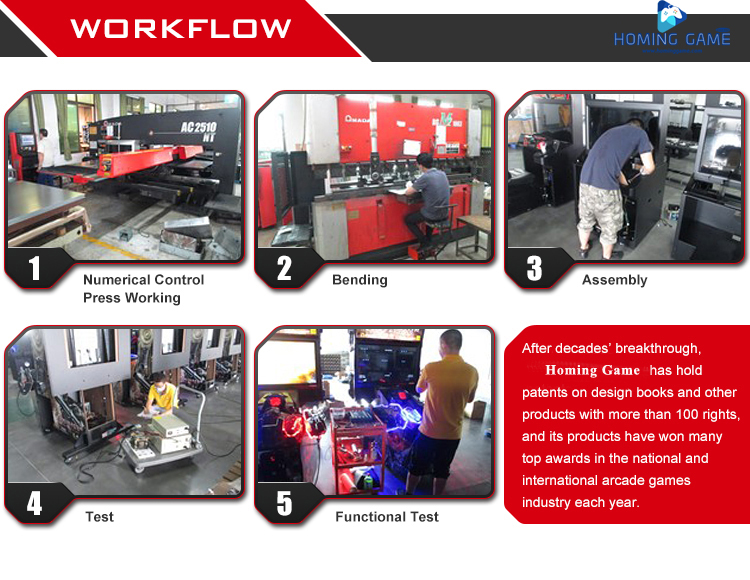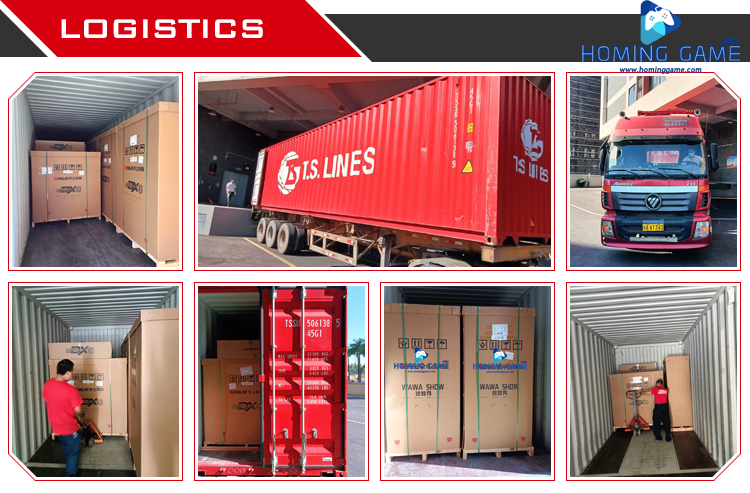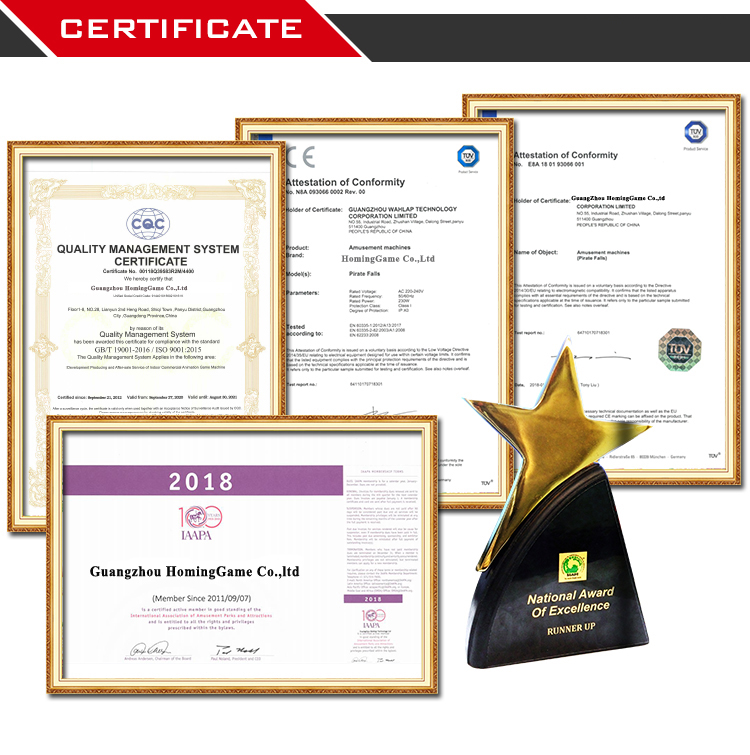 More information pls reivew
@hominggame
Email:sales@hominggame.com
#gamemachine,#RacingCar,#RacingCarGame,#racingCarGameMachine,#racingCarSimulatorGameMachine,#simulatorgamemachine,#indoorgame machine,#amusementmachine,#amusementparkgameequipment
You may Also Like: