AXE MASTER PRIZE GAME MACHINE | Hot Sale Redemption Game Machine
Featured
Send your message to this supplier
To:
Homing Game Co.,Ltd(Order Call Whatsapp:+8618688409495)

HomingGame AXE MASTER PRIZE GAME MACHINE|2018 Hot sale Prize Redemption Game Machine(sales@hominggame.com)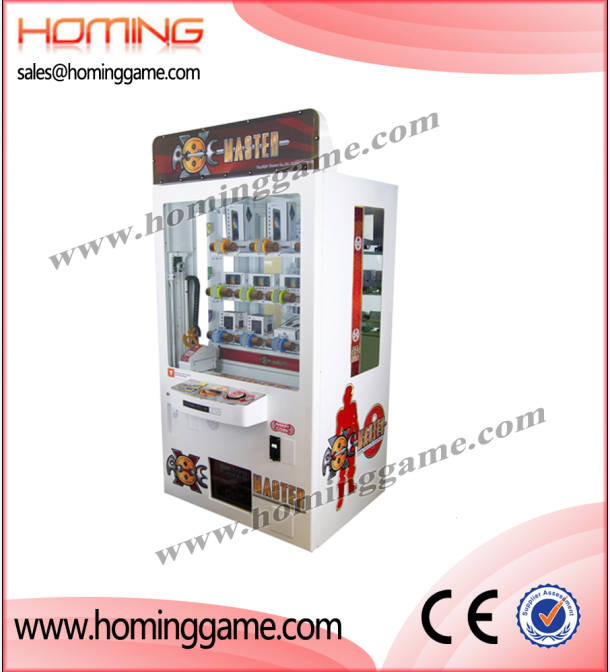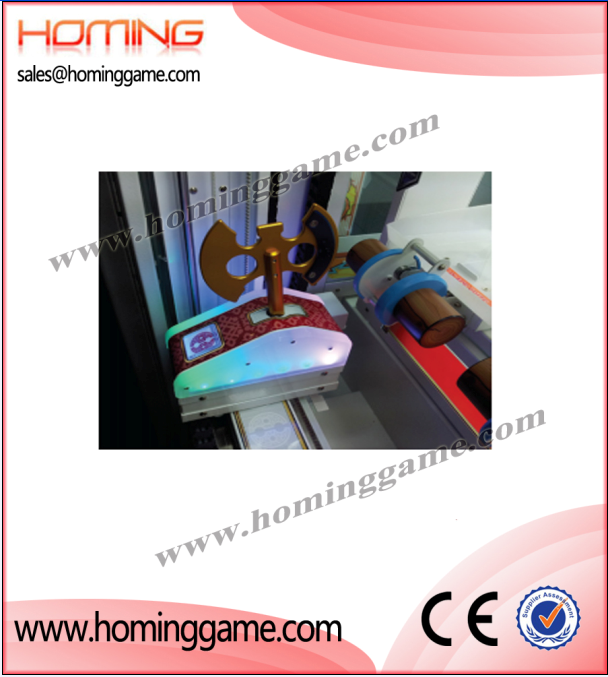 Gameplay

Players use the left and right buttons to position

the axe. They then move it up to the desired

prize level and release to chop with your axe. If

the axe hits the target, the player wins a prize!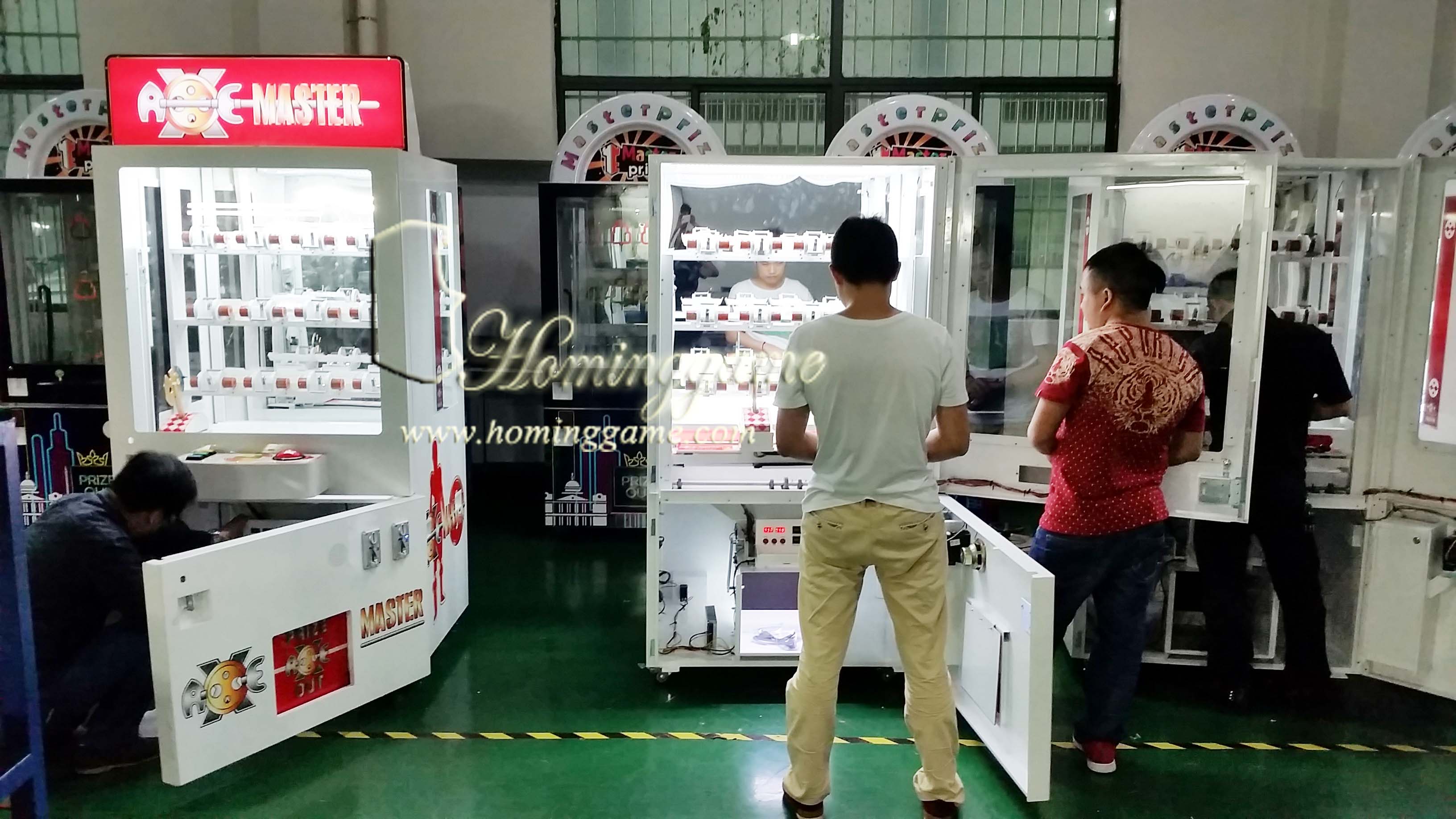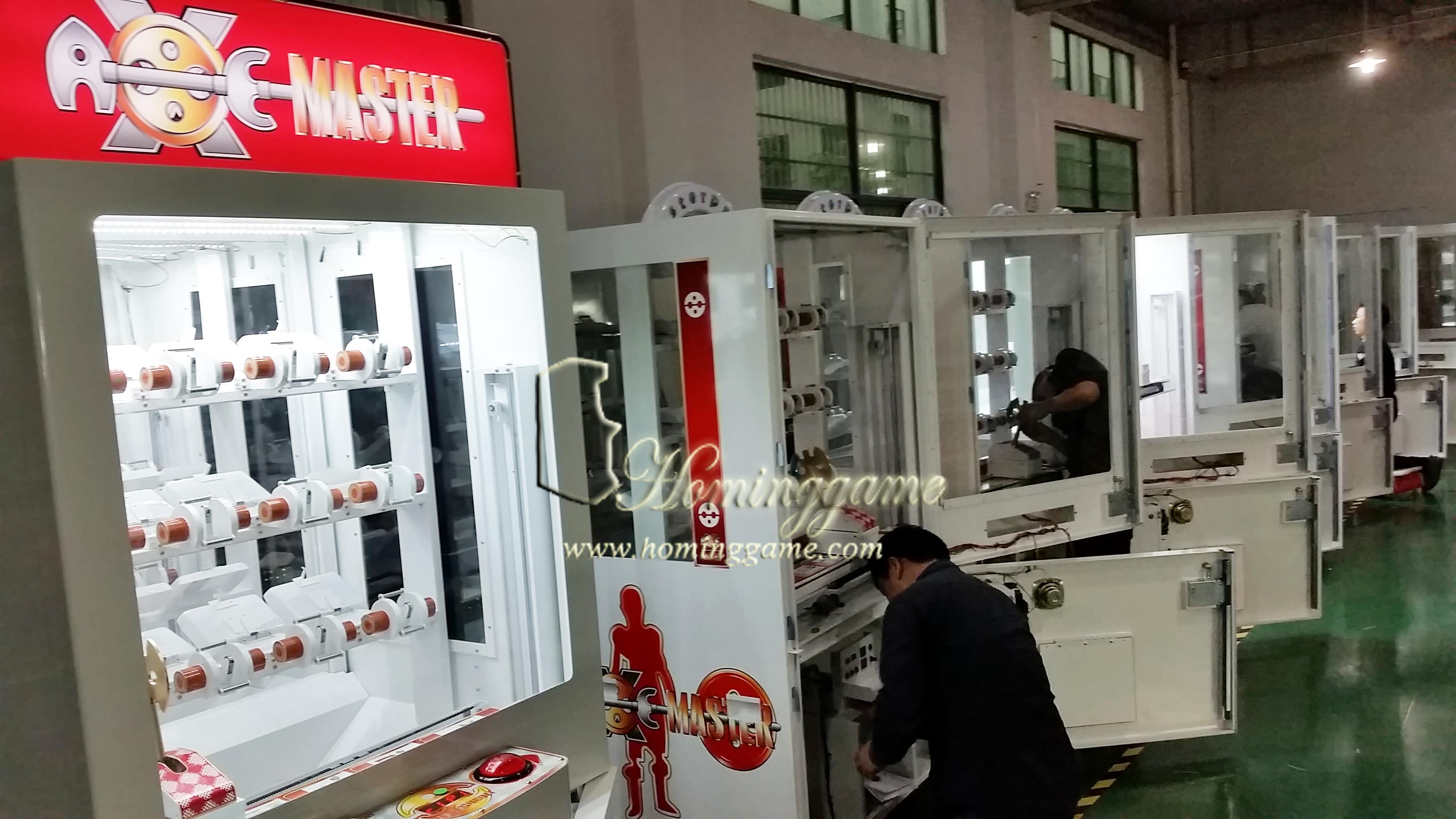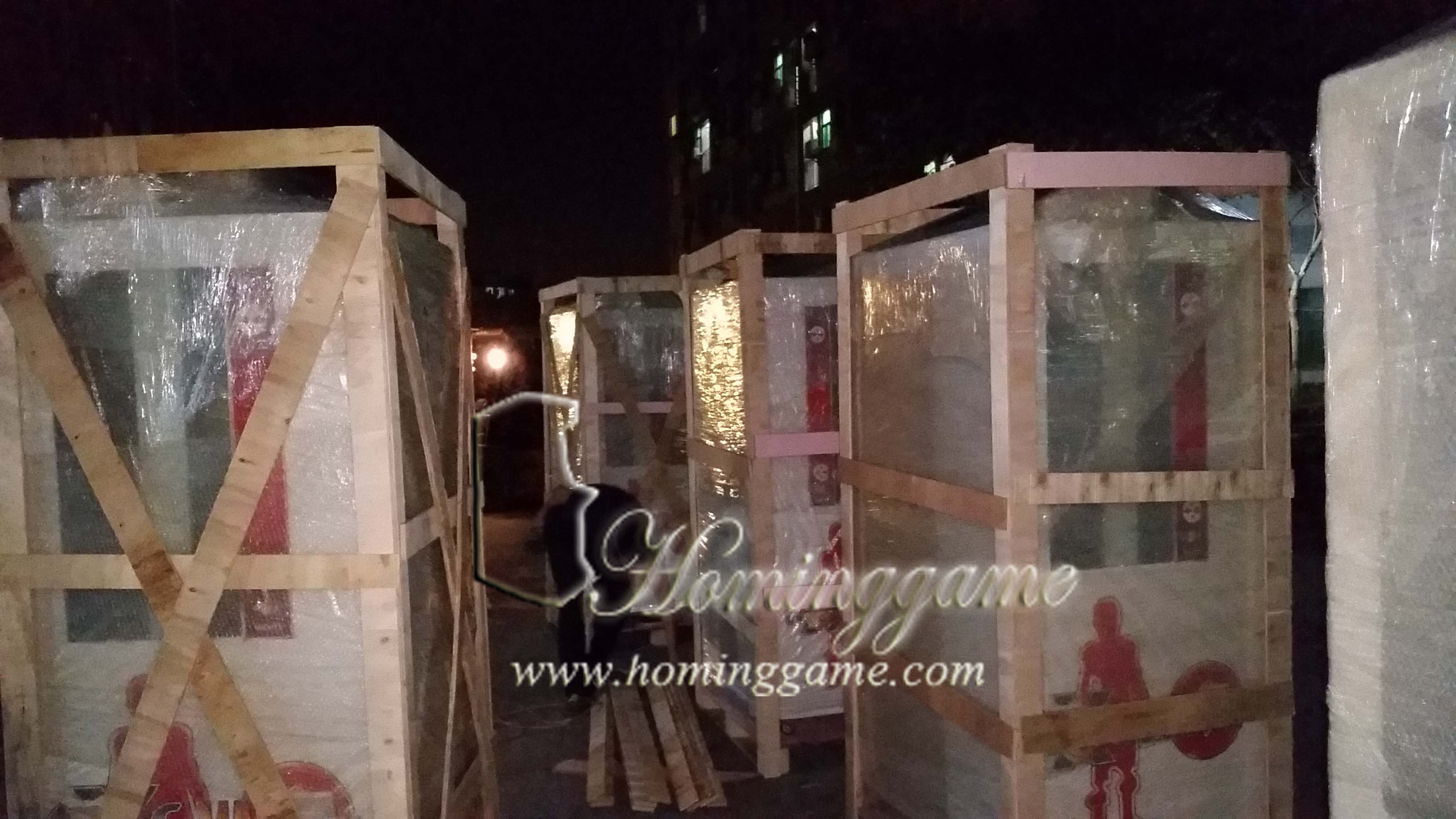 The More information you can review the follwing link:



Axe Master►http://www.hominggame.com/show_Product_en.asp?ID=313



HomingGame►http://www.hominggame.com



Game-Made-IN-china►htpp://www.game-made-in-china.com





GameTube►http://www.gametube.hk





Youtube Suscribe us►https://www.youtube.com/user/HomingGame





Facebook► https://www.facebook.com/hominggame





Wechat,Whatsapp,mobile phone No►+8618688409495



Tags:


#Axe Master Game Machine,#Axe Master,#AxeMaster,#PrizeGameMachine,#game machine,#arcade game machine,#ArcadeGameMachine,#amusement park game equipment,#game equipment,#vending machine,#gift game machine,#crane machine,#Claw game machine,#key master game machine,#key prize game machine,#barber cut prize game machine,#winner cube prize game machine,#lucky star prize game machine,#Prize Redemption Game Machine,